We left our service deeply grateful for our country and the opportunity that service gave us to form our character and career. We decided that we wanted to create a company that reflects the values of our country. Most important to us is how we treat people – each other, our teammates, partners and even competitors.

We are a veteran-owned business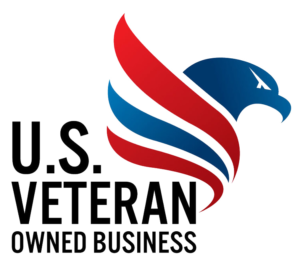 Evertrak LLC is wholly-owned by NICE Holding Co LLC, a Veteran owned small business. While we seek to make the best railroad tie in the industry and make a fair profit for our shareholders, our purpose for coming together to start Evertrak is to "Spark Greatness in Others."
[separator_with_icon icon="fa-users" color="#d8d8d8″ opacity="1″]
[separator_with_icon icon="fa-train" color="#d8d8d8″ opacity="1″]
Evertrak proudly manufactures in St. Louis, Missouri, home of founders, builders, explorers and entrepreneurs who changed the world. St. Louis connects with the majority of the Class 1 railroads, making us an ideal location for railroad tie distribution.
[qode_elements_holder number_of_columns="two_columns" columns_proportion="66_33″ alignment_one_column="center"][qode_elements_holder_item vertical_alignment="middle" advanced_animations="no" item_padding_600_768="0 0 21px 0″ item_padding_480_600="0 0 21px 0″ item_padding_480="0 0 21px 0″]
Our Company's purpose is to Spark Greatness in Others
[/qode_elements_holder_item][qode_elements_holder_item vertical_alignment="middle" advanced_animations="no"][qode_button_v2 target="_self" icon_pack="font_elegant" fe_icon="icon_mail" enable_icon_square="yes" font_weight="600″ hover_effect="icon_rotate" gradient="no" text="Contact us" link="/contact-us" font_size="13″ icon_font_size="18″ background_color="#ff9338″ hover_background_color="#ffb238″ icon_background_color="#ffb238″ icon_border_color="#ff9338″ icon_border_hover_color="#ffb238″ icon_background_hover_color="#ffb238″][/qode_elements_holder_item][/qode_elements_holder]